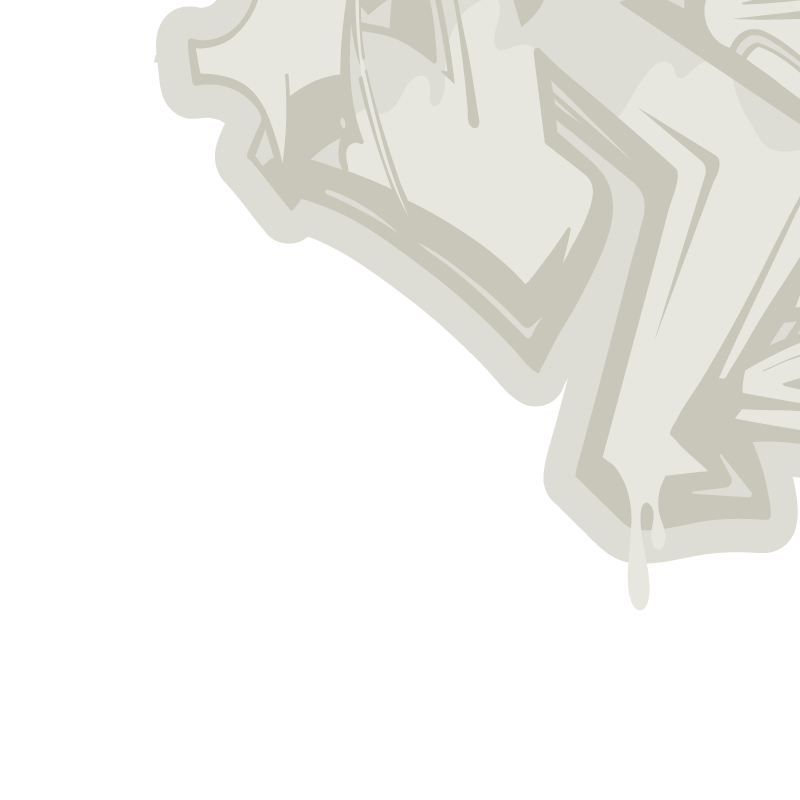 Purity Matters
Regenerate, restore, and rebuild the epic vitality of your body's connective tissues with R3P LIFE COLLAGEN PEPTIDES. Clinically-researched and naturally-sourced, R3P LIFE COLLAGEN PEPTIDES are beneficial for the maintenance of healthy joints and may help reduce the visible signs of aging of hair while also helping to improve the appearance of skin and nails. Mixes up easy with a silky-smooth texture too!

Joint Health
Healthy Skin
Bone Health
Drink
As a dietary supplement add 1 serving to your morning cup of joe or breakfast protein smoothie.
Eat
Stir 1 serving into oatmeal or bowl of cereal for an added protein boost.
Tips
For mixing into cold liquids without a blender, fill a shaker cup with 240 mL (8 fl oz) of your preferred liquid first, then add 1 serving of powder, and shake well for 10 seconds. Add more liquid to decrease sweetness – or use less liquid to increase sweetness.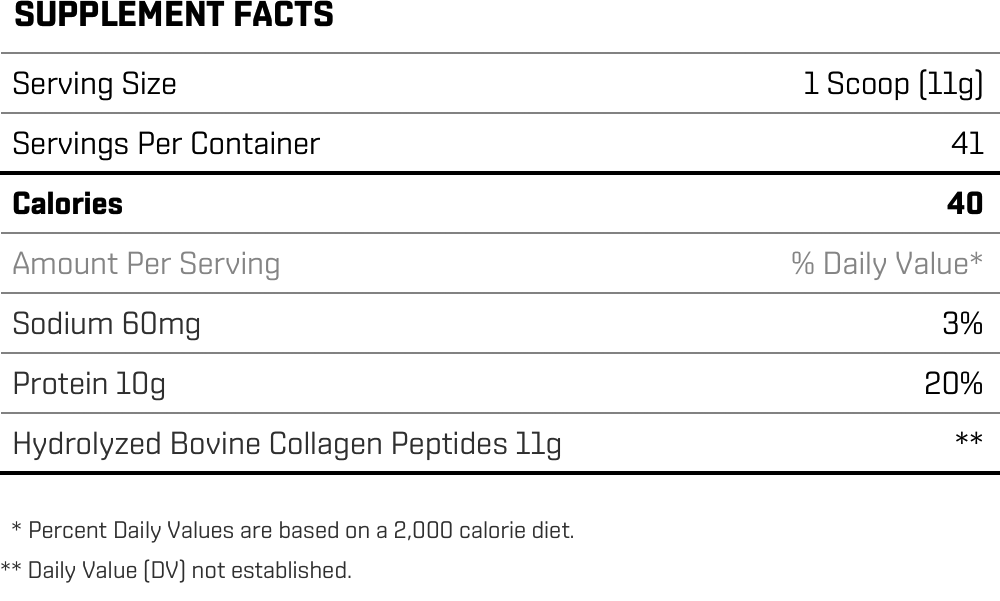 Contains collagen peptides derived from bovine sources fed a diet of natural grass, other forage and select feeds, raised without artificial hormones or steroids. Ingredients in this product are not genetically modified. Suitable for many eating programs including keto and paleo diets.
cGMP
Manufactured in our own facility in accordance with cGMP standards.
Quality Guaranteed
Each batch is quality control tested before being released.
No Hidden Ingredients
Each formula ingredient is disclosed — what's on the label is in the formula.