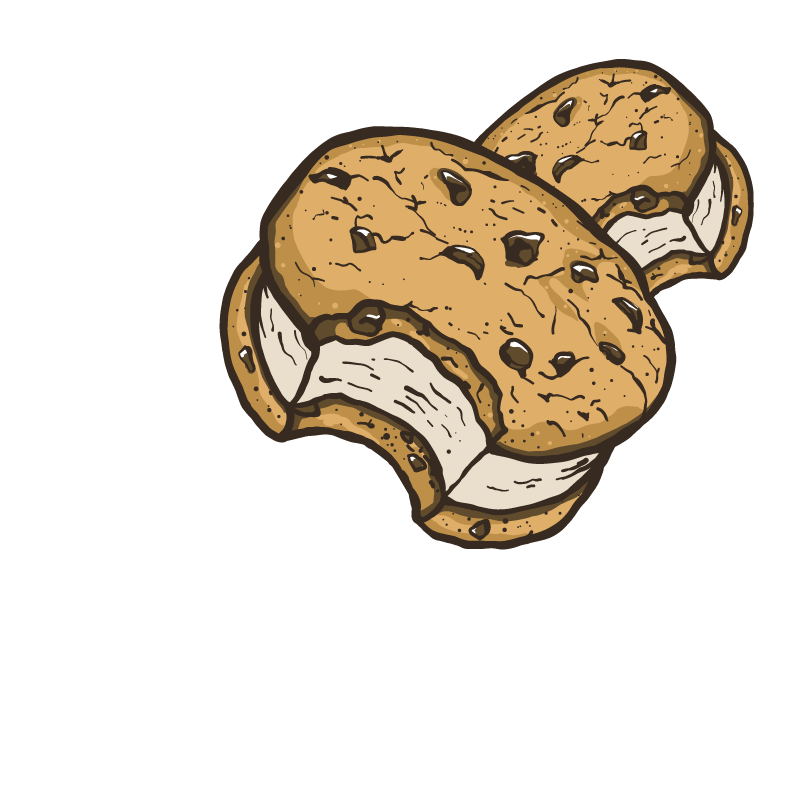 Whey Protein
Ice Cream Cookie Sandwich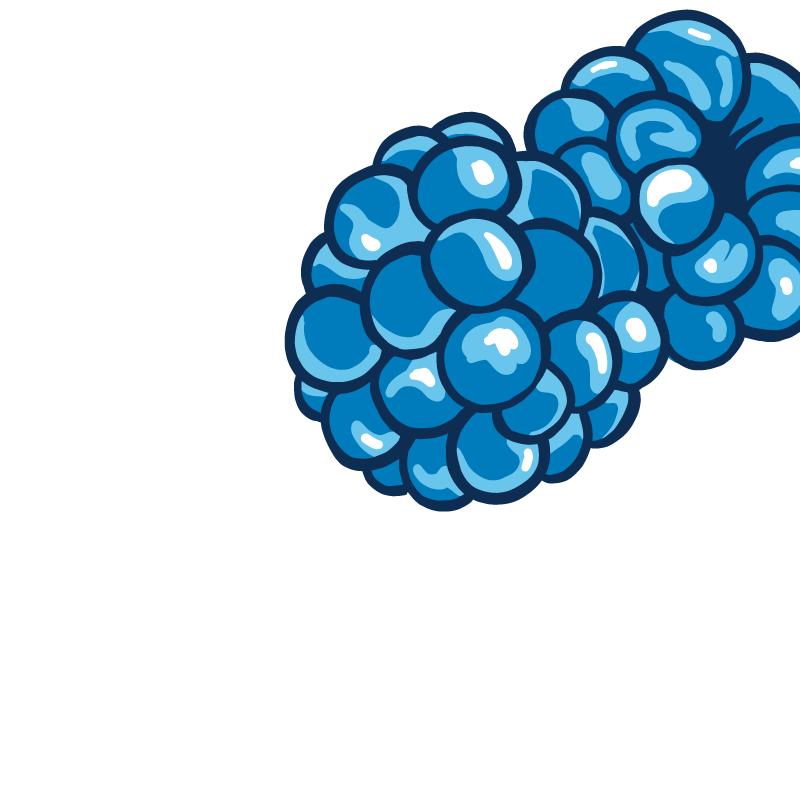 Amino Workout Powder
Clear Blue Razz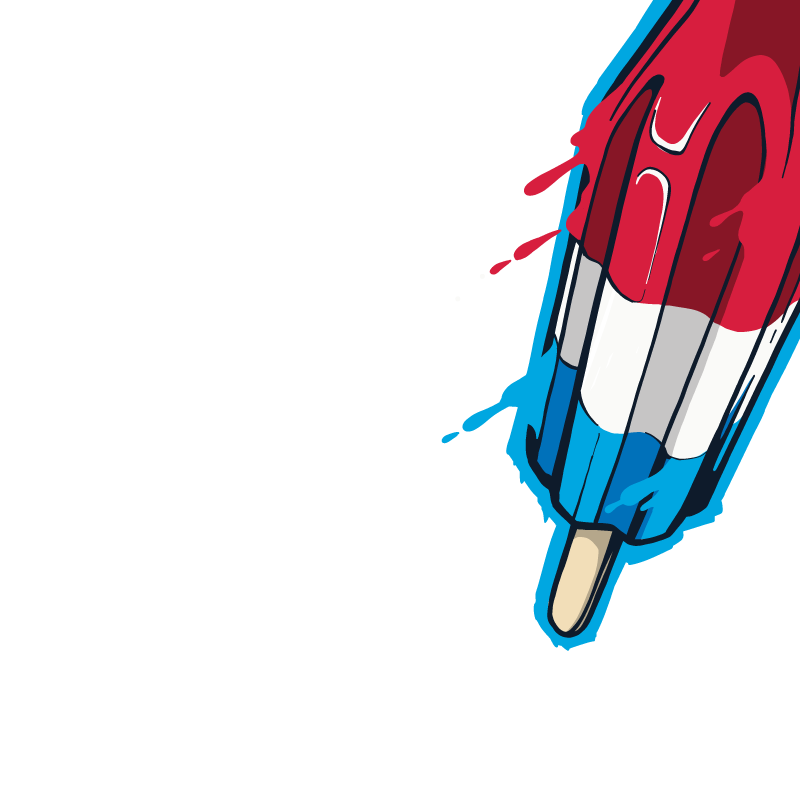 Pre-Workout
Rocket Pop
R3P Your Life
Whether you're just beginning your fitness journey and need help knowing where to start, or you're no stranger to the shakes and weights but want to check you have the staples covered — this is where to begin.
Put in work and earn your R3P. It's as simple as that.
We always have your back. That's why we created the R3P loyalty system to reward our most active A1 fans. Earn points for every purchase you make, or for shouting us out on social media. Use your points to shop for products and merchandise. Easy. Awesome.
Get Started